HOM-COR is known for its wide experience in the field of construction and electrical engineering, we give efficient maintenance to enhance our client's Productivity.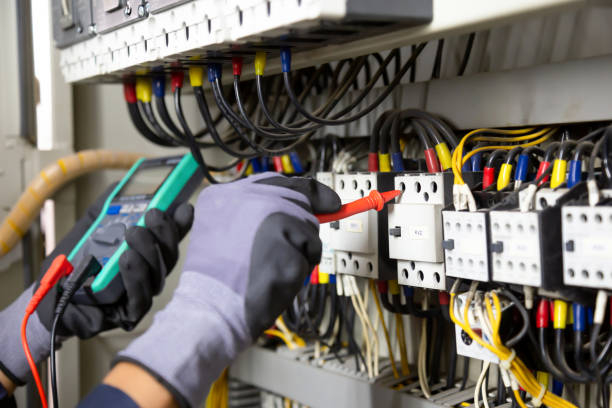 HOM-COR Justifies our client's desires and would be ready to take on project ass per request.
HOM-COR Justifies our client's desires and would be ready to take on project ass per request.
Not sure what you need? Get in touch.
GIVE US A CALL TODAY AND WE WILL BE IN TOUCH
Is this the right service for you?
This are the list of Services HOM-COR offers and lots more.
Insulating Oil Processing
One of the company's specialization is to lessen or even eliminate impurities and combustible gases of insulating oil of substation equipment, especially for distribution & power transformers. Using modern oil filtration, purification and regeneration machines combined with oil laboratory analysis, HOM-COR is capable of improving the oil quality within a substation equipment.
Transmission & Distribution Lines
HOM-COR not only offers services in power substation field, but also render services in transmission and distribution lines. The company is an affiliate of local and international manufacturers of concrete/steel poles and pole line hardware.
Equipment Diagnostic
With complete set of tools and equipment combined with technical expertise, HOM-COR is capable of conducting thorough evaluation of electrical equipment including but not limited to:
Distribution & Power Transformer
Air / Vacuum / Gas Circuit Breaker
LV / MV / HV / EHV Substation
Equipment
Protection Relay
Power & Energy Meter
Power Cable
SCADA System
Power System Study
Using modern electrical engineering software, the company is capable of analyzing a power system, including but not limited to, short-circuit analysis, load flow analysis, arc flash analysis, protection coordination, etc.
Power Substation
The company offers a complete package of power substation development from design, construction, supply, delivery, installation, testing, commissioning and maintenance. It can be seen in the Project Section of the company's capabilities to render turn-key solutions.
Electronics Installations